East Bay Biosecurity: bringing together early career professionals and graduate students to explore biosecurity and pandemic preparedness.
East Bay Biosecurity was founded in January 2018 by a group of students and early-career professionals who wanted to engage in the biosecurity conversation. We were looking for a way to discuss biosecurity issues even when that wasn't the primary focus of our research and careers.
We host regular events, including talks and reading groups, in which we engage in policy, governance, and strategy discussions related to biosecurity and pandemic preparedness. We also provide networking and professional development opportunities for members to engage in professional biosecurity conferences and meetings. If you'd like to learn more, you can find additional information on our Get Involved page.
We're connected to the broader Effective Altruism community and have been generously supported by a Center for Effective Altruism Community-Building grant.
Brian is a Ph.D. candidate studying synthetic organic chemistry at UC Berkeley. His research interests include the total synthesis of natural products and the development of synthetic methodologies. After graduation, he is planning on pursuing a career in biosecurity; possible interests include the shaping of biosecurity policy for the mitigation of global catastrophic biological risks and the development of effective medical countermeasures.
Tessa is a robot whisperer by trade, an aspiring effective altruist, a prior bay area pun-off champion, an amateur biohacker, a former tall ship rigging officer, and chronically overenthused. She is a member of the iGEM Human Practices and Safety & Security committees and is excited to find more ways to participate in biosecurity.
Megan has an Entomology degree and proficiency with data science. Her areas of particular interest include insects, virology, graphs of mortality, and genomics. Previously worked as a Scientist at BioAge Labs, and now works as a Researcher for the cryptocurrency Reserve.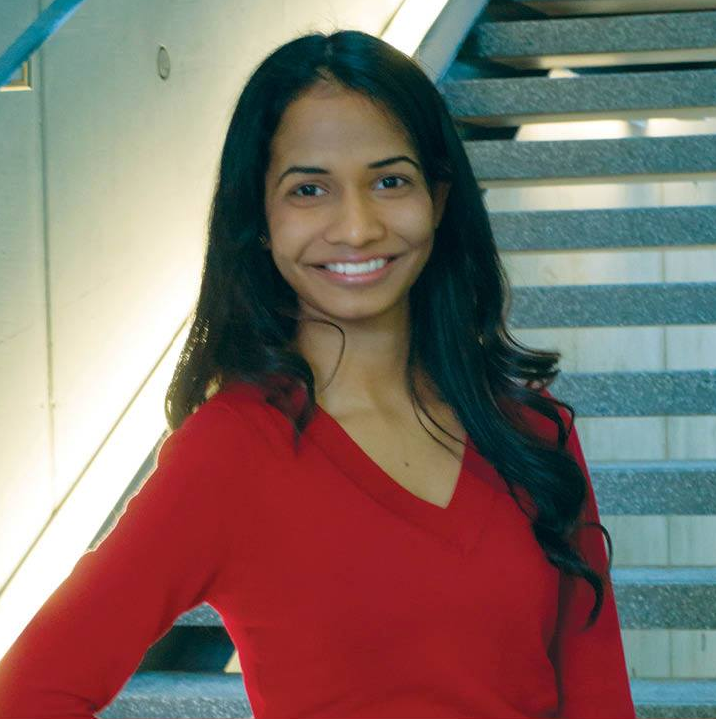 Anjali is a Ph.D. student in Bioengineering at UC Berkeley. Her research interests are in microfluidics, proteomics, and computational biology. She's interested in investigating technological needs and policy gaps for biosecurity and pandemic preparedness interventions. She has a B.A.Sc in Nanotechnology Engineering from the University of Waterloo.